New White Collar Business Office Loans
Effectively running an office requires sound preparation and solid investment in all the essentials. It's difficult to compete in these crowded industries and service your customers if you don't have adequate office fitouts, software, web solutions and IT systems.
Back2Business White Collar loans were created in response to the many people who kept coming to us after they couldn't find good solutions from traditional lenders, and we've built in a lot of the most needed features.
Simple and affordable rates across the board. There's no need to overcomplicate great value.
Quick processing on all loans for when there's no time to waste.
Short term, flexible payments let you implement fast solutions at excellent value.
Secured or unsecured, low doc or full doc. We have all the options to deliver a perfectly tailored package.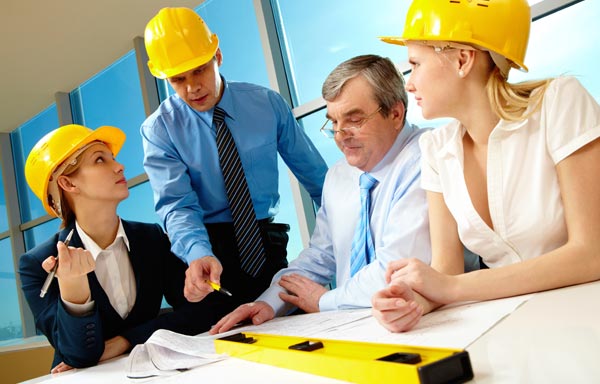 Who Needs B2B White Collar Loans?
Any medium or small business with technology, office equipment, web development, data or software needs can benefit from Back2Business White Collar loans. This primarily includes information-centric service providers like accountants, real estate agencies, architects, engineering firms and other traditionally white collar businesses, but as time goes by, web, tech and data requirements have become the cornerstone of great results everywhere. If you're looking for quick, effective financing in any of the following areas, B2B is a great option.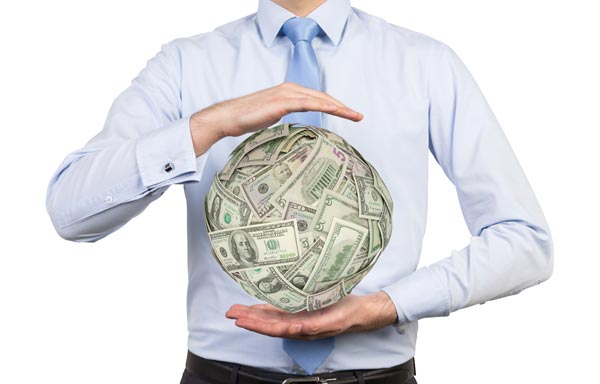 Office fitouts. Desks, office chairs, lighting, printers, data infrastructure and of course, computers. All these and more can be addressed with B2B White Collar Loans.
The software you need, including features for handling any licensing or peripheral costs.
Tech support, customer assistance technology and anything else you need to satisfy your customers and do better business.
Web development, maintenance and other solutions for effective online branding, customer service and marketing. See our Web Money package for a product that's built around web solutions alone.
Take advantage of fast approval, flexible short-term payment options and extremely competitive rates with B2B White Collar loans, and get your business back to full capacity. Contact us to learn more.
For more details on Mates Rates enquire now