Subbie Money to Solve a Cash Flow Shortfall
Your business has a number of operating costs, and they're all priority number one. Bills, staffing costs, subcontractor payments, restocking, maintenance and countless other expenses all come together to represent a sizable chunk of your budget. It's not unusual for start-ups or small businesses to struggle with all these costs, particularly in the early stages. Just one client who doesn't pay invoices on time can derail your financial planning and cause big problems for your business.
When this happens, a lot of people go to the banks and traditional lenders. Unfortunately, their strict processes, impersonal service and general lack of small business understanding means this will often lead to a slow, unnecessarily extensive and over-complicated product that doesn't accurately address your needs. Or even worse, people waste critical time putting together all the documentation and standing in line, only to be told that they haven't been approved.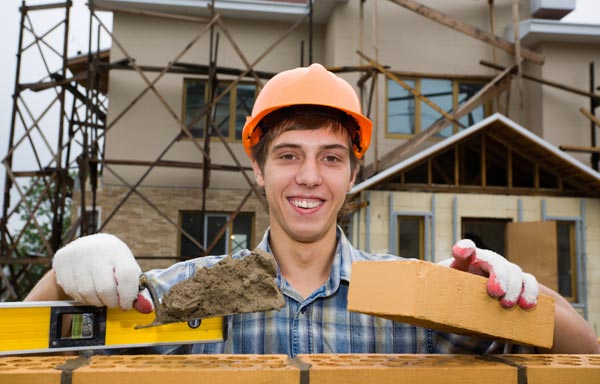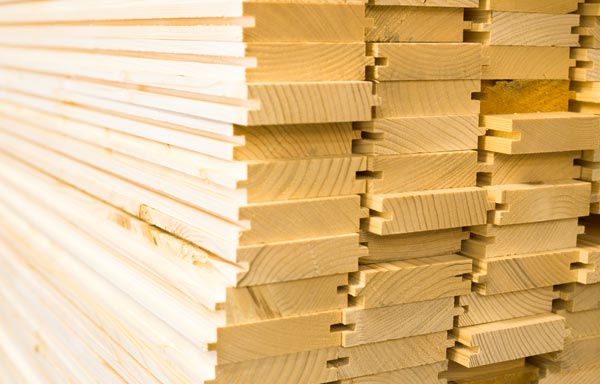 Aliquam ac dui vel dui vulputate consectetur. Mauris accumsan, massa non consectetur condimentum, diam arcu tristique nibh, nec egestas diam elit at nulla. Suspendisse potenti. In non lacinia risus, ac tempor ipsum. Phasellus venenatis leo eu semper varius. Maecenas sit amet molestie leo. Morbi vitae urna mauris. Nulla nec tortor vitae eros iaculis hendrerit aliquet non urna. Nulla sit amet vestibulum magna, eget pulvinar libero. The last thing you want is ambiguity, uncertainty or a complex bank loan hanging over your company and further draining your resources. That's why we created the B2B Subbie Money package.
Streamlined, easy and tailored to your specific needs. It's all about solving problems, not creating new ones.
Flexible payments to suit your business cycle. If you can't operate on 30 to 90 day accounts, we can help.
Secured and unsecured, full doc or low doc. We have all the options.
Simple, affordable rates and opportunities to save money every day. If you're in the start-up stage and looking at regular financing, check out our Mate's Rates for more benefits.
Fast Approval on Small Business Loans
Back2Business is here to make things easier. We bring over 30 years of small business experience to bear on any situation, and can come to you in order to get a clear, thorough understanding of your company. This combination of small business experience and personal attention is what lets us streamline the process in order to save you time and money.
Contact Back2Business in order to get back to business.