Mate's Rates for Existing Customers
Becoming established and attracting loyal customers is all part of the small business lifecycle. Until then, it's not unusual to have sporadic income and fluctuating costs. Getting through this uncertain period to properly establish a business often means taking advantage of an ongoing finance solution.
If you're in this small business financing stage, need a partner to help grow, or otherwise find yourself looking for flexible and regular solutions, ask us about B2B Mate's Rates. We can be your investor and partner, ready to answer any business SOS within 24 hours.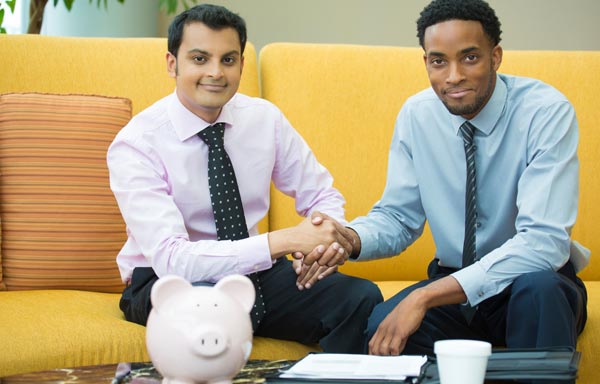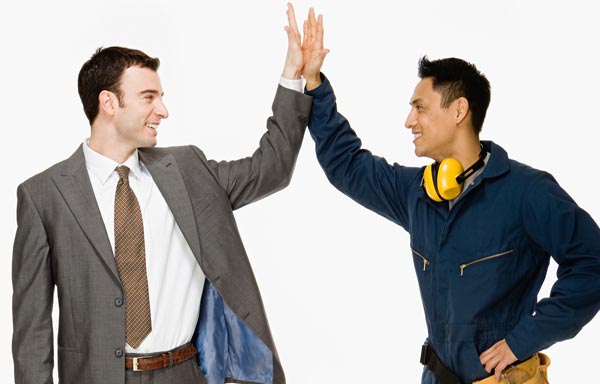 Get a partner with over 30 years of small business experience and a true understanding of your requirements.
Gain access to a series of discounted products and more options.
Tap into our immense experience at any time for a competitive advantage.
Start enjoying all the B2B referral benefits.
Enjoy more outstandingly low rates, fast-tracked approval and a supremely flexible range of options.
Get in touch with B2B for a travelling partner on the road to success. Keep your eyes on the destination, and we'll see that you can get there sooner without needing to stop at every red light.
Do I need B2B Mate's Rates?
If you're an existing customer, there's a good chance you're already eligible for our Mate's Rates and can start getting the benefits. If you're new to B2B, then there are a few signs to look for. If any of the following sounds familiar, ask us about Mate's Rates today.
You anticipate the need for a period of ongoing financing in order to get established.
You're being challenged by the complexities of running a business, and want access to financing solutions alongside expert advice and decades of valuable experience.
The rapid nature of your business calls for immediate responses and quick solutions.
You have a strong network and want to start getting referral benefits.
You need a reliable partner you can trust. Preferably one with deep pockets, full attention to your needs, easy availability and an extraordinary amount of industry experience.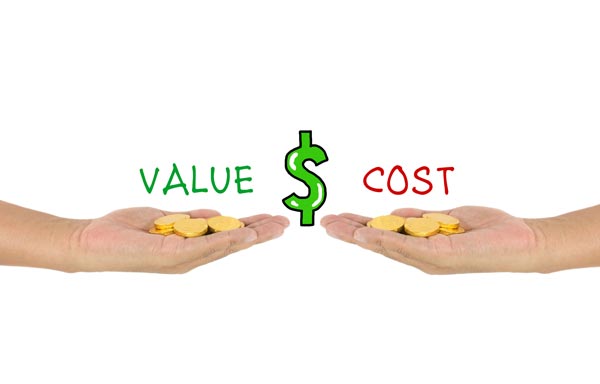 We're here to help because that's what mates are for. Contact us today and find out whether a partnership can help take your business to the next level.
For more details on Mates Rates enquire now