Get Covered with Tradie Cash
When you commit to a job, it has to get done. A longstanding reputation for complete reliability, punctuality and high quality work can be quickly undone if there's something preventing you from getting down to business. Unfortunately, there's no accounting for the unexpected or sheer bad luck. Work vehicles break down, tools can go missing, equipment reaches its use-by date, materials don't arrive and at the end of the day, anything can happen.
We all take smart precautions to prevent these things from ruining a job, but some problems can only be fixed by money. These are the issues we can help you solve.
Back2Business Tradie Cash is a straight-forward problem-solver. It's a simple, quick and affordable loan to cover your work essentials so you can get back to business.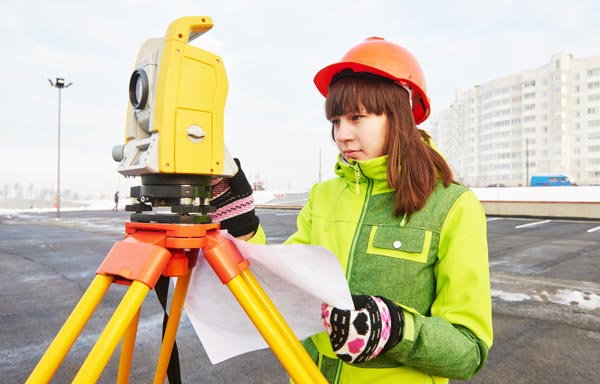 Simple and easy. We're here to solve problems, not drown you in paperwork. If you have any questions, you can get plain answers from us
Funds directly into your bank account making it available as cash in hand, so you can get the most out of it.
Get approval in less than 24 hours. Come to us when there's no time to waste.
Flexible short-term payments for your needs. Keep it quick and easy with short-term payments, and have everything squared away once your problems have been solved.
Exceptionally affordable rates. We've fine-tuned our approval and analysis procedures in order to reduce costs, and we pass the savings on to you.
Low docs? No problem.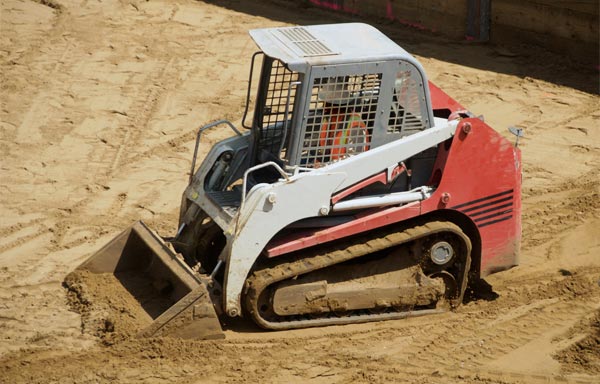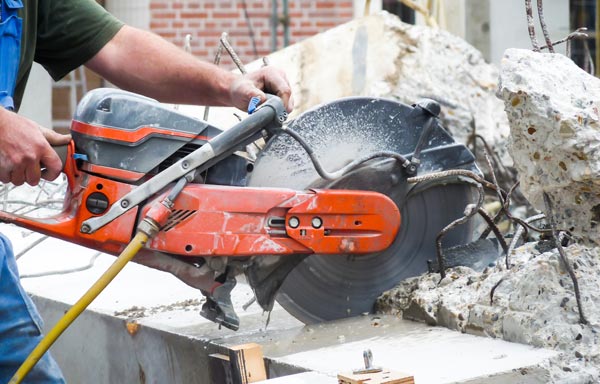 When to get Tradie Cash
If you're experiencing any of the following, then B2B Tradie Cash is the answer.
You need money for job materials.
There's a need to replace, upgrade or repair any essential tools.
There's a need to replace, upgrade or repair any essential tools.
You need equipment cash to replace gear or make an initial purchase, whether it's a wrench, an excavator or anything between.
For more details on Mates Rates enquire now