Flexi-Business Loans for Money as Needed
At Back2Business finance, we approach everything with the perspective of solving problems and achieving goals. Our impressively versatile Flexi-Business package is the pinnacle of this ideal, giving you an array of problem-solving benefits and exceptional coverage of all needs.
The powerful Flexi-Business package can be tailored for any need and any circumstance, and brings you outstanding levels of personalisation and service.
We can come to you in order to better understand your requirements.
Deal directly with us, the financers, and speak with an experienced decision-maker each time.
Get payments flexibly, as you need them, when you need them. We know there's a lot to do, and appreciate that you don't have time to sit around and wait.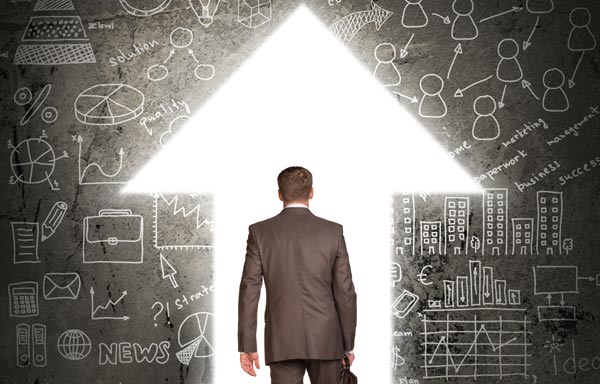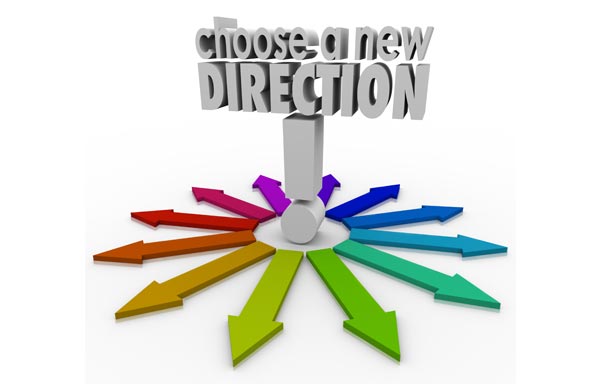 Full doc or low doc, secured or unsecured, cash or credit, flexible payment timeframes and much more. Flexi-Business brings you all the options.
Simple and affordable rates in every element of the package, delivering consistently exceptional value and clear information.
Tailoring for any industry and any stage of the company lifecycle, from new start-ups to long-established names.
Flexi-Business was built for everyone, and all medium or small company owners can take advantage of it.
What Can My Flexi-Business Package Do?
Your new Flexi-Business package can handle almost anything, and can even be combined with B2B Mate's Rates to create a solution of incredible flexibility, value and power.
Great for performing maintenance or renovations alongside other upgrades, this package can help defray loss of revenue during these periods while also lending a hand with contractor payments, materials costs, logistics and more.
With funds direct into your bank account it can be available as cash in hand, letting you take advantage of all the best deals, discounts and cost-saving benefits.
Perfect for refreshing a small business. When there are a million things to do, Flexi-Business can help you package, prioritise and solve them.
Quick approval so you can implement timely solutions as needed.
An outstanding choice for anyone who needs holistic solutions encompassing everything from web development loans to contractor payments to franchise purchase costs.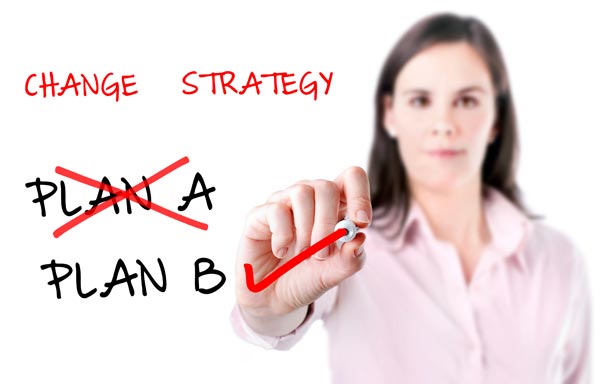 For a honed financing solution, tailored precisely to your needs yet able to handle anything that's thrown at it, contact us today and ask about Flexi-Business financing.
For more details on Mates Rates enquire now