Start-Up Small Business Financing
You only get one first impression, so start-up strong and make it count. Back2Business Start-Up money is a package that lets you cover all essentials and build a solid foundation on which your business can thrive.
Start-ups in any industry. B2B has an extremely broad variety of industry experience and can help you get tailored packages in any area.
Ideal for covering franchise purchases, licensing costs, initial website development and fitouts.
Can be customised alongside our Mate's Rates for great value when you're looking at a period of ongoing financing needs.
Quick processing, so you'll always be able to move forward at your own pace without being hamstrung by waiting for approval.
Looking for investment from a long-term partner who can help you out at ground level? Tell us more!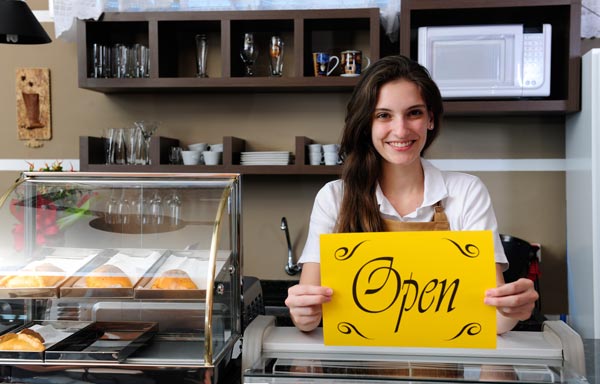 A Better New Business Financing Solution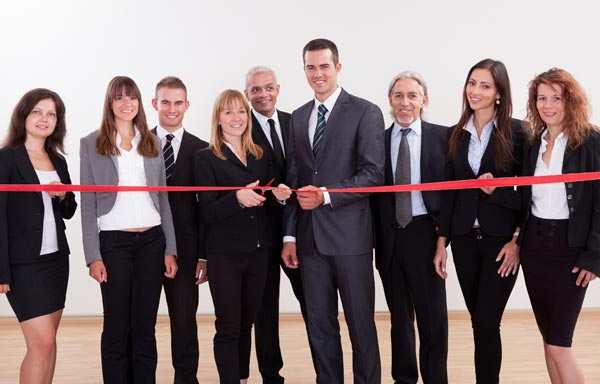 It can be particularly difficult to acquire start-up funding from traditional lenders and the big banks, particularly if you have a history of being self-employed, a rocky credit history or otherwise can't meet the sometimes unrealistic standards of typical full doc loans.
In our experience, however, the numbers are much less important than the people.
We want to know about your ideas, your objectives and your new business, not what your finances were like years ago.
That's why we're always ready to come to you, meet your team and see the big picture.
Every Start-Up Money package comes built on a foundation of great benefits, and is then adjusted to be a perfect fit for you.
An incredibly flexible range of payment options.
Affordable rates across the board.
Full coverage of stock purchasing, fitouts, franchisee costs, software supply, website development and anything else your start-up needs to hit the ground running.
Low doc loans with quick processing and fast approval.
Functions for both initial property development or renovations, and expansion as your business grows.
Coverage of hiring, staffing and other human resource costs, so you won't need to skimp on quality employees.
Fast help from a trusted partner in both the short and long term as needed. We can be your one stop finance provider, from cash in hand for contractors to help with ongoing maintenance payments.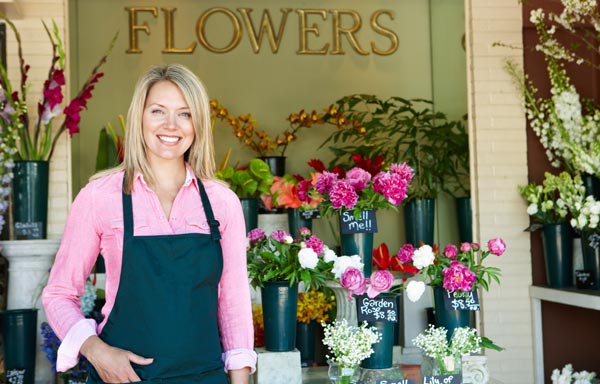 Like you, we're small business people and we want to see your company flourish. Contact us to get it done right the first time and start strong with B2B Start-Up Loans.
For more details on Mates Rates enquire now